You're not alone. We're here to help.
24/7. 365. Niagara crisis call lines providing support, one caller at a time.
We serve the community with 24/7 crisis and distress services. Highly skilled volunteer responders answer calls, providing emotional support, suicide and crisis prevention and intervention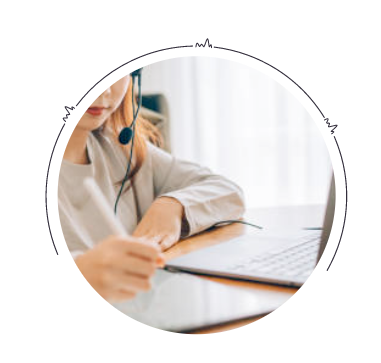 VOLUNTEER
If you have ever wanted to contribute in a meaningful way, volunteering provides a wealth of opportunities. Volunteers are carefully screened and fully trained prior to taking calls or chats.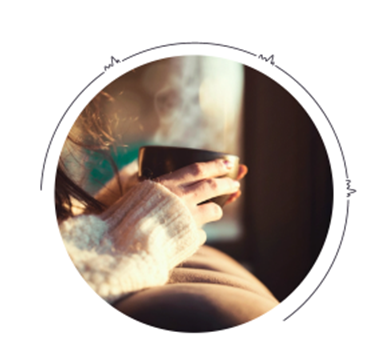 HELP SEEKER
Immediate access to non-judgmental, confidential support though 24/7 telephone lines and 12/7 online services.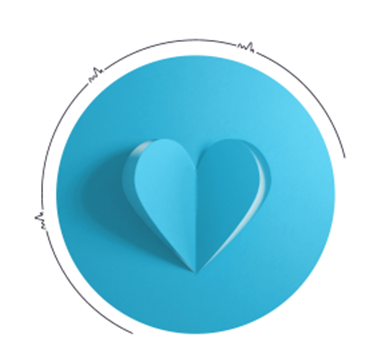 DONATE
Join us by making a financial contribution that helps us respond to the mental health crisis and to foster a compassionate connected suicide safer community.


Our


Impact

The numbers show the influence and impact we've had in our community, helping support those in crisis across Niagara.



$12
Approximate Cost Per Call
$63
Approximate Cost To Recruit And Train One Volunteer
$720
Approximate Cost To Support A Volunteer For A Year
8
One Volunteer Responder Will Take On Average 8 Calls Per 4 Hour Shift
384
An Average Of 384 Calls Per Year Per Volunteer
$171K
Cost To Pay Responders Living Wage For 24/7/365 Is $171,696. *
*This Doesn't Include The Cost Of Burn Out And Compassion Fatigue From Keeping Minimal Full Time Staff Answering Calls On A Continuous Basis Vs Having Several Responders Is Shorter Shifts.
Call us about anything that is causing you to be concerned, worried or upset
Need someone to talk to

Feeling isolated and alone

Feeling discouraged or upset

Unsure of what to do
Need help sorting things out

Having a bad day

Family or relationship issues

Loss of job
Concerned about your situation

Grieving the loss of a loved one

Concerned about the wellbeing of a loved one