TBD
September 10 2023
TBT
Annual Suicide Awareness Walk
Each year Distress Centre Niagara holds a Suicide Awareness walk on September 10th in recognition of World Suicide Prevention Day.
The event is held in support of those affected by suicide and to raise awareness in the community. The event and what it stands for is significant to us and the community at large.
Thank you to everyone who supported this year's 17th Annual Suicide Awareness Walk We'll see you again on September 10. 2023.
2022 Suicide Awareness Walk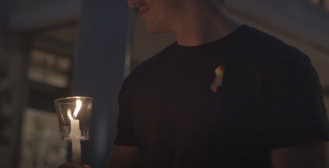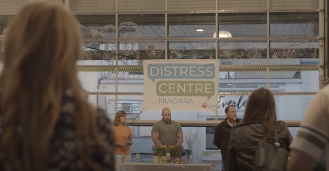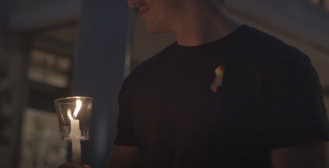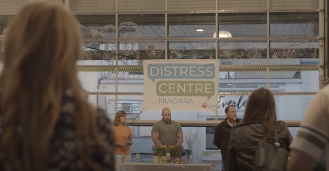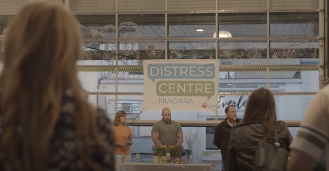 ×